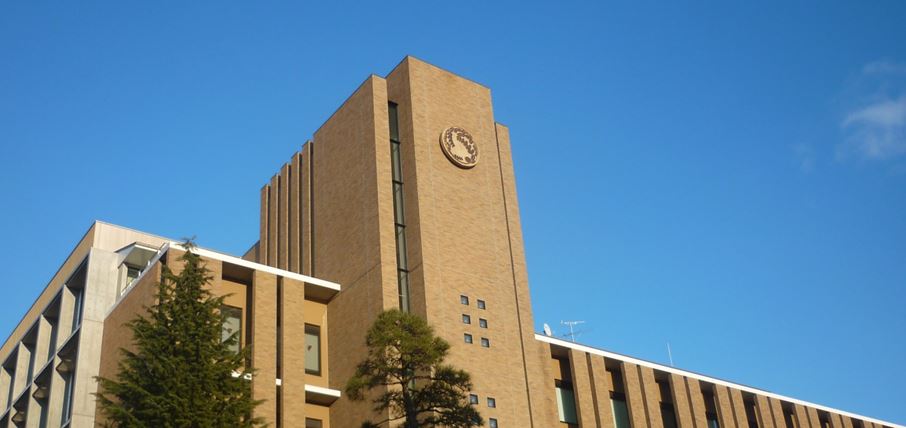 Welcome to ROBOLAW.ASIA
ROBOLAW.ASIA | Tohoku Initiative for Artificial Intelligence & Law was founded at Aobayama in 2017. It is also known as a cross-field research project under the Frontier Research Institute for Interdisciplinary Sciences (FRIS), Tohoku University.
Since 2004, the Japanese Ministry of Economy, Trade and Industry has published a series of Robot Policy Guidelines which address business and safety issues for ?Next Generation Robots?. They predicted a ?Human-Robot Coexistence Society? that will emerge by 2030. However, it is a step-by-step gradual process for these robots entering into the everyday lives of people. We believe that intelligent robots will be the next revolutionary technology after PCs and the Internet. Hence, we established ROBOLAW.ASIA Initiatives to investigate the intersection between artificial intelligence & law. Our main objective is to minimize risks from robots to an acceptable range. Currently we are working in close cooperation with Smart Robots Design Lab, Tohoku University, IEEE Global Initiative for Ethical Considerations in Artificial Intelligence and Autonomous Systems and its sibling ROBOLAW.ASIA (YSAiL) which was established at Changchunyuan in 2012. In addition, another objective of ROBOLAW.ASIA Initiatives is to understand how the AI technology might enhance academic research and judicial practice of law.

About the Principal Investigator
Dr. Yueh-Hsuan Weng: Assistant Professor, Frontier Research Institute for Interdisciplinary Sciences (FRIS), Tohoku University [HP]
Address: Aramaki aza Aoba 6-3, Aoba-ku, Sendai 980-8578, Japan
E-mail: y.weng@srd.mech.tohoku.ac.jp

Media for ROBOLAW.ASIA